Coach-Tony Gear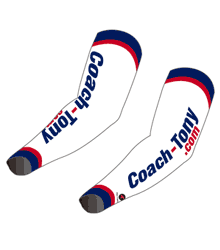 Get Coach-Tony Gear
- Technical Running T-Shirt
- Cycling Kits (Men's & Ladies)
- Tri Kits (Men's & Ladies)

More Information => Coach-Tony Store

Free First Time Triathlon Clinic and LA Tri Series Course Review.
April 10, 2016 - 2:00 PM
Location - Coates Cyclery
(760 E Foothill Blvd. Pomona, CA 91767)


AGENDA:
Triathlon Distances
Swim Gear
Run Gear
Bike Gear
Transition
Race strategy
Nutrition
Bonelli Course Review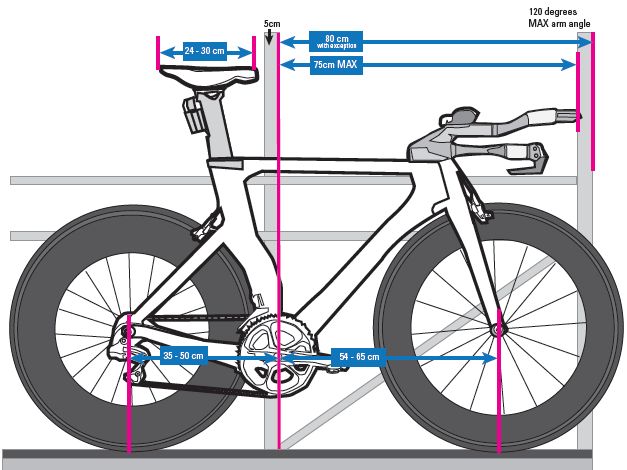 Triathlon is an expensive sport because of the equipment needed for all three disciplines. Whether it's entry-level, top of line, or anything inbetween, you want to maximize the return on your investment. Your bike investment is important, but if it doesn't fit, an expensive purchase may end up doing more harm than good. In the same way you would never run in shoes that were two sizes too big, you should avoid training or racing on a bike that hasn't been specially fit for your composition, riding experience, ability, goals, and riding style.
Read more...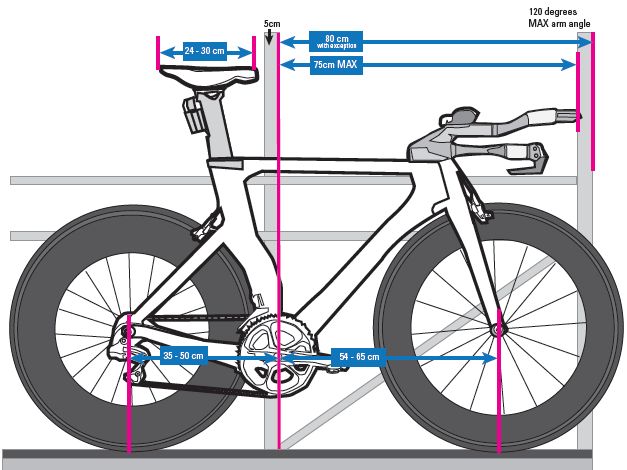 A successful triathlon bike fit results in comfort, aerodynamics, increased power, speed, endurance, and confidence. But none of these are possible without first finding a comfortable saddle. Therefore a good bike fit begins with the correct saddle selection. If you're not comfortable in the saddle, the remainder of the bike fit will not be precise or effective because you will continue to compensate for saddle discomfort.
Saddle selection begins by understanding how to use a triathlon saddle. Observe experienced triathletes in the aero position; you could see much of the saddle unused behind the athlete. In the aero position, a triathlete's center of gravity is more forward than on a road bike. Your weight is shared across 5 pressure points; saddle, pedels, and arm rests. Comfort in the aero position includes having the confidence to share your weight across the bike. To do this, you need to use your saddle as support, not a rest area. A good bike fit includes a saddle that allows you spend 80% or more of your ride time in the aero position.
Read more...