Coach-Tony Gear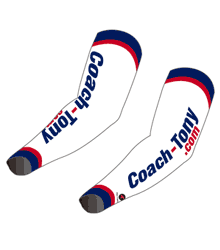 Get Coach-Tony Gear
- Technical Running T-Shirt
- Cycling Kits (Men's & Ladies)
- Tri Kits (Men's & Ladies)

More Information => Coach-Tony Store

2016 CT Ambassador Training Program Black Friday Special- $299. Includes....
13 month training programs for all your events (Dec 1, 2015 through 1-Dec 31, 2016)
On-Line and Smart Phone access to training program including athlete blog • Team Uniform (Tri top and bottom)
1 hour Total Immersion Swim Lesson
Weekly 30 minute call to review progress / answer questions
Unlimited email correspondence
Personalized goal setting and periodization feedback • Race planning guidance
Training nutrition guidance
Race Day fueling and execution plans
Event discounts as provided by product and event partners
Running Hat (while supplies last)
40% - 60% discount programs for SLS3, Xterra, Rudy Project, GU, Infinit, more
Link: http://www.active.com/rancho-cucamonga-ca/triathlon/programs/ct-ambassador-training-program-black-friday-special-2016 Contact me with questions.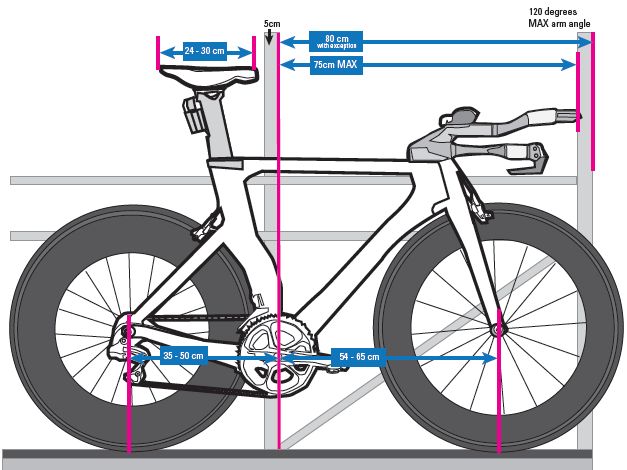 I'm offering Black Friday bike fit special for $99. Includes....
Leg and foot measurements including cleat adjustments and shim inserts as needed
Body Position: knee, hip, shoulder, and elbow angle assessment and setting
Pedal Stroke Assessment: includes suggested changes (as needed) for improved power and efficiency
Laser knee to peddle vertical alignment to reducing knee strain and potential injury
Saddle assessment and recommendations
Adjustments to remove riding pains (shoulder, lower back, etc)
Purchase on Thursday and schedule fit thereafter. If you have two bikes, you'll need to register twice. May be purchased as gift.
LINK: http://www.active.com/rancho-cucamonga-ca/other-endurance/races/coach-tony-black-friday-bike-fit-special-2015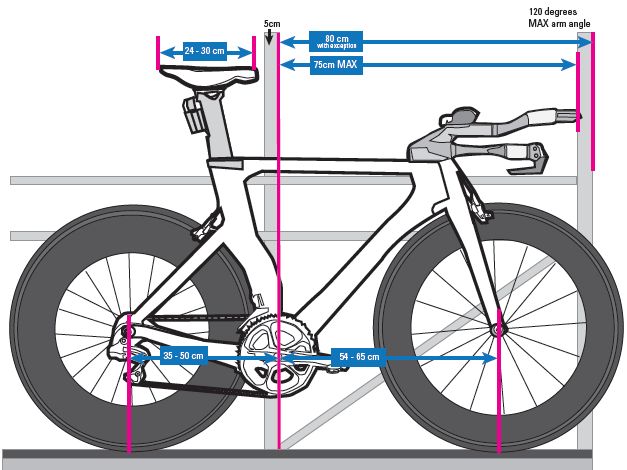 Triathlon is an expensive sport because of the equipment needed for all three disciplines. Whether it's entry-level, top of line, or anything inbetween, you want to maximize the return on your investment. Your bike investment is important, but if it doesn't fit, an expensive purchase may end up doing more harm than good. In the same way you would never run in shoes that were two sizes too big, you should avoid training or racing on a bike that hasn't been specially fit for your composition, riding experience, ability, goals, and riding style.
Read more...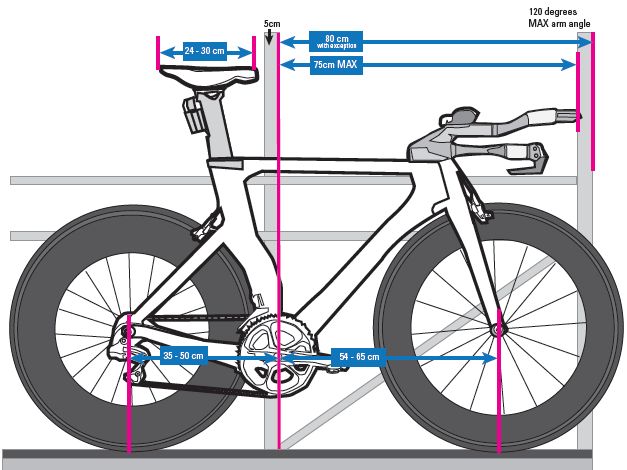 A successful triathlon bike fit results in comfort, aerodynamics, increased power, speed, endurance, and confidence. But none of these are possible without first finding a comfortable saddle. Therefore a good bike fit begins with the correct saddle selection. If you're not comfortable in the saddle, the remainder of the bike fit will not be precise or effective because you will continue to compensate for saddle discomfort.
Saddle selection begins by understanding how to use a triathlon saddle. Observe experienced triathletes in the aero position; you could see much of the saddle unused behind the athlete. In the aero position, a triathlete's center of gravity is more forward than on a road bike. Your weight is shared across 5 pressure points; saddle, pedels, and arm rests. Comfort in the aero position includes having the confidence to share your weight across the bike. To do this, you need to use your saddle as support, not a rest area. A good bike fit includes a saddle that allows you spend 80% or more of your ride time in the aero position.
Read more...